Webinar recording on "How to stop a ransomware attack in its infancy"
12. 04. 2023News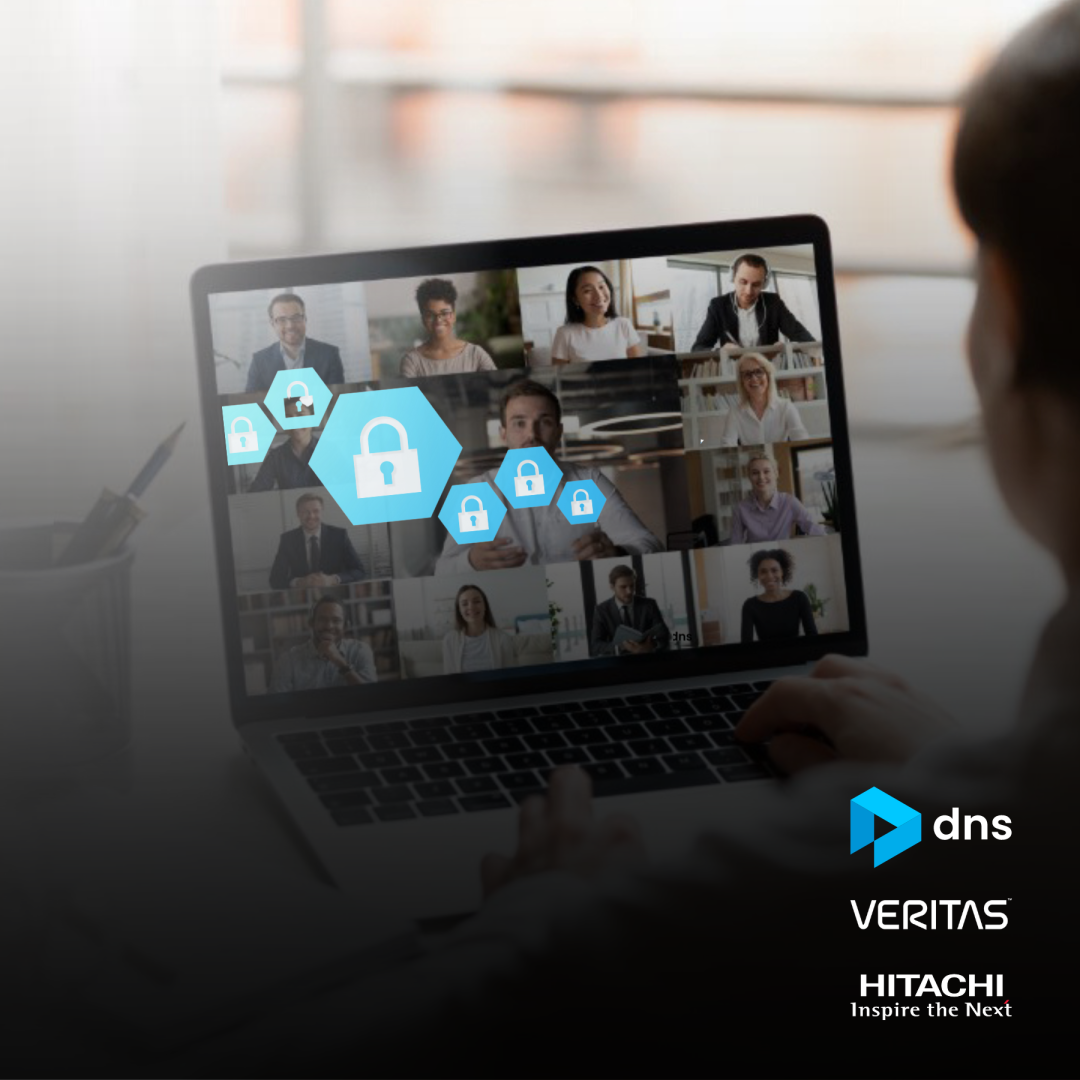 Hitachi Vantara and Veritas have joined forces to present an innovative solution that will protect your business from ransomware attacks at the hardware and software levels.
We have prepared for you a recording of the webinar that took place on March 29, 2023.
Hitachi Vantara is a leader in data storage and protection. Veritas, in turn, is a leader in data backup and recovery, providing a modern, proactive approach to protecting and securing data before an attack actually occurs. If you also deal with data protection in your company and want to defend against ransomware attacks, don't miss this free webinar.
In the recording you will learn:
A general introduction to ransomware attacks and their impact on organizations.
A sample of specific cases of attacks in the Czech Republic.
Introducing the Veritas solution and how it effectively eliminates ransomware threats.
Introducing the Hitachi Vantara solution and how it contributes to the elimination of data loss.
Introducing the comprehensive Hitachi Vantara and Veritas solution and its benefits for business and IT.

You can watch the recording on the DNS YouTube channel right here: https://www.youtube.com/watch?v=6SFTRB_aYPs&t=1s